It's no secret that apps have revolutionized the dating world. Before the internet, it was all about chance encounters in real life and having mutual friends to introduce you. But things have changed, with dating apps you can find love on your phone. One of the most popular dating apps out there is Tinder, but it might not be for everyone.
A great online dating app for serious relationships should focus on quality over quantity. It doesn't matter how many people sign up because only those who meet certain standards should be a part of your dating pool. In today's dating world most dating apps will focus on casual hookups since this allows them to have a great number of repeated users.
It's not that you wouldn't be able to find a serious relationship on Tinder, a lot of people do, but it's hard to filter out the people who are only looking for casual encounters.
If you're looking for something a little more serious than a casual hookup and want to meet someone special, we'll help you find the best dating app for relationships. So, without any further ado, here are the five best online dating apps and sites for serious relationships!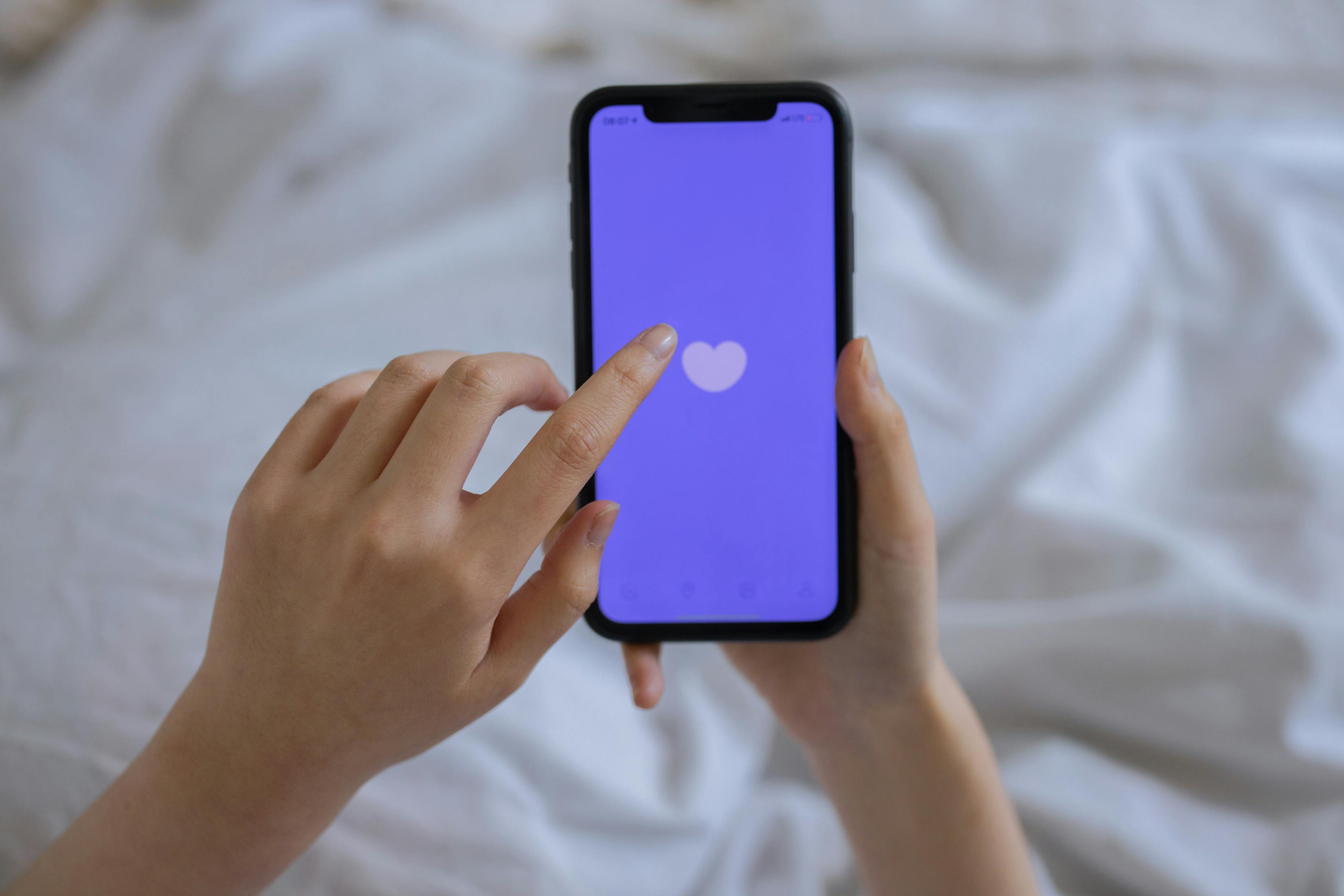 5. OkCupid
OkCupid was founded in 2004. It is one of the first dating websites to gain popularity on the web. The app can be downloaded on both Google Play and the iPhone App Store. This app allows users to create a profile, upload photos of themselves, and swipe through profiles for potential matches. Not only that, it is reported that OkCupid is one of the most successful dating apps if you want to get married, and if you are married it might also save your marriage!
What are some good things about OkCupid?
OkCupid is free and has a great algorithm that provides you with compatible matches. You can also answer questions to help the app find other people who share your interests or beliefs.
What are some of the cons of using OkCupid?
The site may be free but you have to pay to access premium features. You will not be able to access the price until you complete your profile and sign up for a free trial. The premium version can cost up to $39.99/month.
Is OkCupid good for serious relationships?
OkCupid has over 30 million active users. This means there's somebody out there for everyone and you're likely to find someone who shares similar interests, beliefs, values​​, and lifestyle habits. With such a large user base we couldn't leave OkCupid out of our best dating apps list.
4. Bumble
Described by some as a Tinder with benefits, Bumble is a great app for serious relationships. It's a free dating app that can be downloaded on Google Play or the iPhone App Store. Differently from most dating apps, with Bumble you don't have to wait until both people swipe right to chat. Women make the first move which encourages guys to take more of an active role in the dating process.
Is Bumble good for serious relationships?
Bumble has over 13 million users, making it a very popular dating site among young adults and those looking to find something more than just casual hookups. The best part about this app is that there are no ghosting or fake profiles like on other apps because women make the first move. It also offers audio and video chat to help you get to know your potential partner better.
3. Match.com
If you're tired of swiping through boring profiles and want to find someone serious, Match can be great for you! It is one of the most prominent dating sites on the web. The best part about this dating site is the premium features that allow users to have access to their "daily matches" so they can see who has liked them without having to pay a monthly subscription fee.
Is Match good for serious relationships?
Match has over 20 million active users, making it a really popular dating site for finding your soulmate. Their website boasts that they're responsible for more dates, relationships, and marriages than any other site – can you really argue with those numbers? Who knows – maybe you could be next!
2. Plenty of Fish
Plenty Of Fish is one of the first dating sites to gain massive popularity. Most online dating sites focus on a broad audience including young adults but Plenty Of Fish points at a different direction. With the tagline "dating for grownups", Plenty of Fish or POF, is used for hookups but also if you are looking for a serious relationship. Users are able to create a profile, upload photos of themselves, swipe through profiles for potential matches, chat with other people who have liked their profile or matched with them by swiping right if they want to chat.
Is PlentyOfFish good for finding a serious relationship?
Plenty Of Fish is a great app to use if you're not looking for something casual. It's also free and has over 80 million active users making it one of the largest apps available on the web! If you want an easy, convenient dating experience that doesn't cost anything at all, this might be an excellent app for you.
1. SeriousDatingSite.com
As the name states, we're not talking about hookups and casual dates. We're talking about a site that was built specifically to connect you with like-minded people who want something more serious than a one night stand or friends with benefits arrangement. SeriousDatingSite.com is a free online dating website with a very simple signup process. You can start chatting and increase your dating pool in seconds. Differently from other online dating sites, there's no room for casual dating.
SeriousDatingSite.com helps you find someone who lives near you, or maybe just one stop over in another city. The possibilities are endless. If you want to meet new people but don't know where to start, give SeriousDatingSite.com a try!
Is SeriousDatingSite good for finding a serious relationship?
The name itself is enough to filter out those who are only on a dating app as a part of hookup culture. SeriousDatingSite.com goes straight to the point and tells your potential partners that you don't want to play the dating game but are looking to build a solid and long-term relationship.
Since every user has similar goals sit helps to avoid awkwardness when meeting up in person after a few weeks of constant texting. Making it an efficient way to meet someone when time is limited and you don't have the luxury of going on a bunch of dates with different people until you find "the one" or at least somebody worth giving your phone number to. SeriousDatingSite.com makes it easier to find like-minded people without taking up too much time.